Suncoast Sandpipers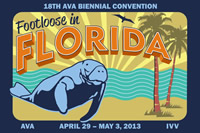 Volkssports are family-oriented, amateur athletic events. They are casual, though well-organized adventures in health, recreation, fellowship and fun. Volkssports evolved to be non-competitive from running races in Germany, and have spread to 28 other countries. Learn more about volkssport at the American Volkssport Association (AVA) Web site.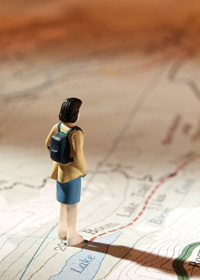 Participants come from the general public and all are welcome to participate. All events are open to everyone. We encourage all to participate to the best of their ability. Pets are allowed at most outdoor events.
Most Volkssport events are Volkswalks, which are walks of 5 or 10 kilometers (3.1 or 6.2 miles). Most volkswalks are accessible to families with strollers, and many are wheelchair friendly. You are welcome to participate in any event for free!
All events are eligible for IVV achievement awards for the modest credit fee of $3.00. Other awards include colorful pins and patches. Certificates are awarded for the distance you've covered as well as the number of events you've completed.
You are welcome to join our club and participate in walk organization as you wish. You are equally welcome to remain unaffiliated and enjoy our events at your leisure.